So much of what I love about weddings is the beauty that can be found in any given moment.
Beauty in the form of gorgeous shoes.
 Beauty in the form of the once in a lifetime chance to have all your favorite people in the same room.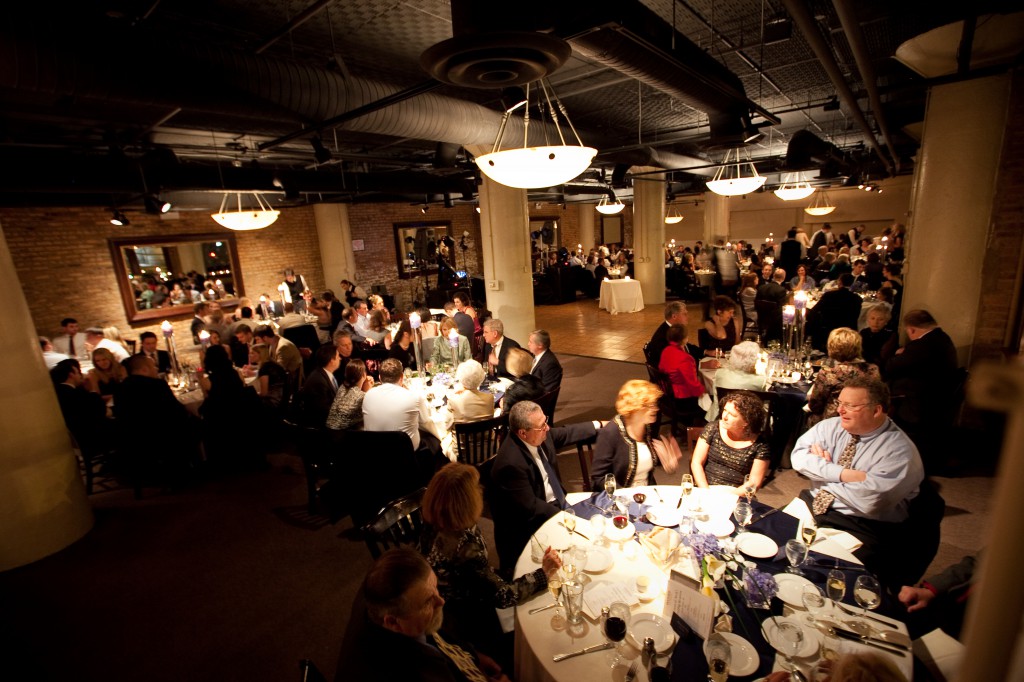 Beauty in the form of breathtaking decor, flowers, and details.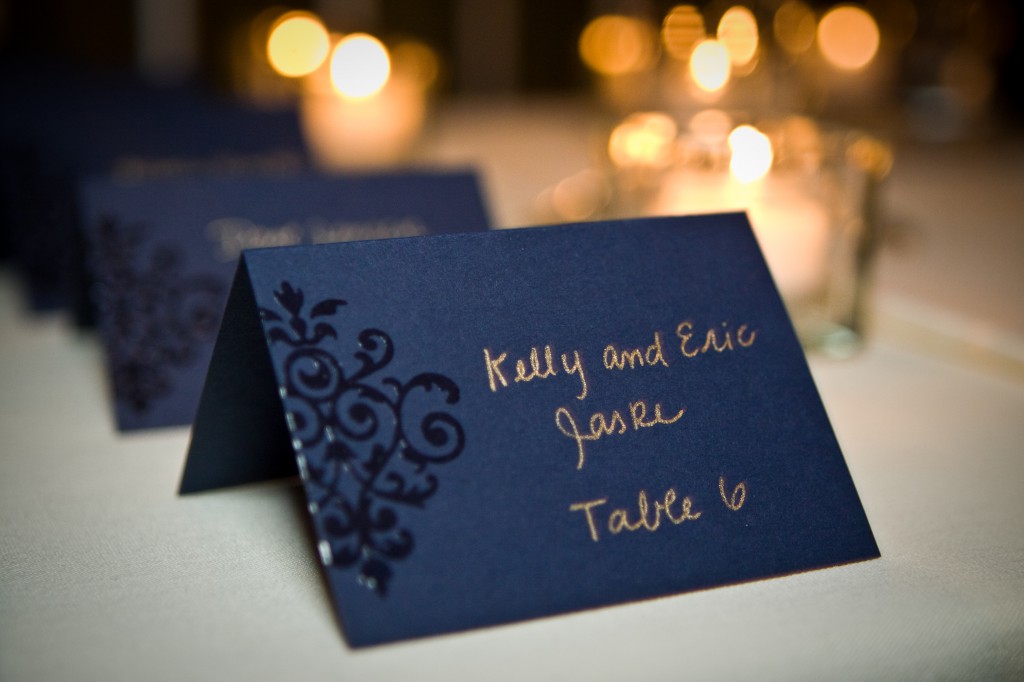 Beauty in the form of an 90 year old grandmother who leaves the house for the first time in months to witness two people commit their lives to each other.
 Beauty in two people promising to stand beside each other through joy and through heartbreak.
 Beauty in a couple instinctively holding hands while waiting in line at the court house, on the beach, in the church, in the park…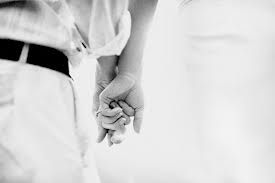 Beauty in a tiny flower girl mustering the courage to walk down the aisle.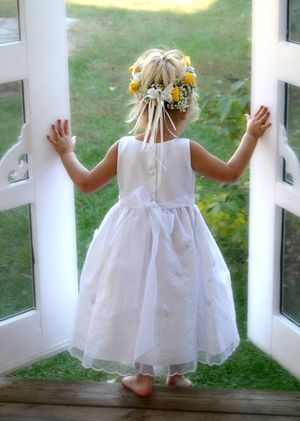 I love all things wedding, but it's the small moments that create the most beautiful memories. It's what makes me remember my own wedding so fondly – and what keeps me coming back for more through wedding planning and coordination. Our hope with starting A Perfect Pair is to continue to witness those amazing small moments and help our couples experience as many of them as possible on their wedding day.
{Photo credits: 1. bhldn.com 2,3,4. Rich Chapman 5. merledress.com 6. junebugweddings.com 7. luciapaulblog.com}